Mammoth Lakes Children's Theatre Mission Statement:
To develop children's imagination, critical thinking and leadership skills through theater education. To create a community-based Children's Theatre program offering performance opportunities and drama-based workshops. To protect theater's future by exposing and cultivating future theater audiences.
For more information on this fall's kids show click here.
Return of The Claymaker: Multiverse (2018)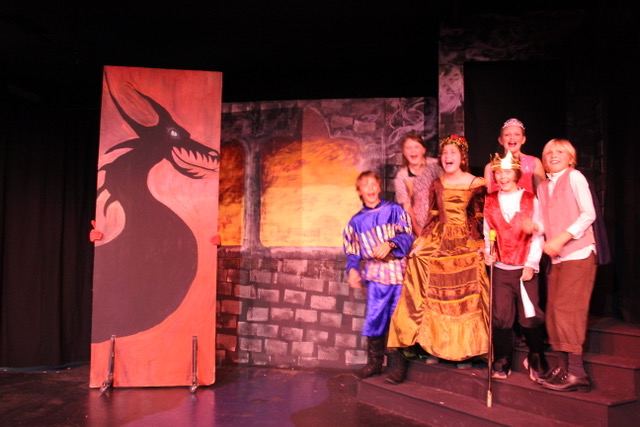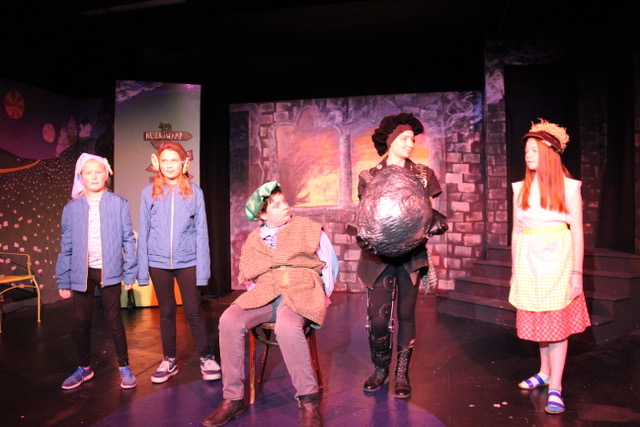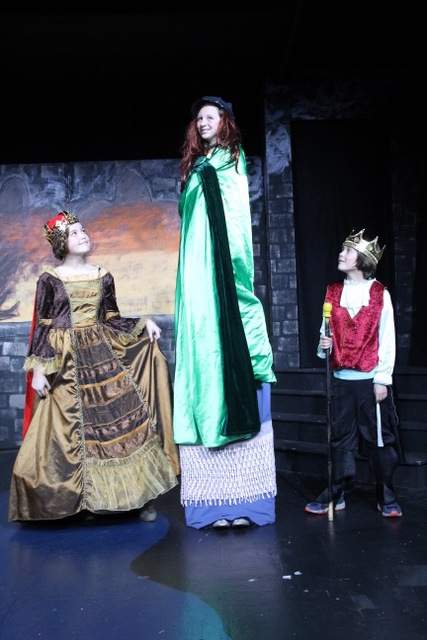 About Mammoth Lakes Children's Theater
Allison McDonell Page has produced and directed four consecutive Mammoth Lakes Children's Theater productions with the help of Jim Marcotte (both longtime SCT Board members). SCT came on as producers after the first two years. This 7 week, three rehearsals per week, fall program culminates in two full productions at The Edison Theater. For the past two years we were able to add shows for the Middle School and Elementary School assemblies as well.
The actors are made up of Mammoth Lakes Elementary School and Middle School students. These children help build sets, props and costumes. A wonderful Middle Schooler has designed the set for the past three years and we have used High School students as assistants. The goal is to have young people not only be the actors but the lifeblood of the program.
The past shows have involved between 17 and 36 child performers. We have performed the following comedies: The Seussification of Romeo and Juliet, Alice @ Wonderland, The Seuss Odyssey, and this past year 12 MES students wrote the original script, Jackie's Journey to Neverswamp themselves through a 10-week long MES spring GATE after school class. We plan to publish this original script online as a way of celebrating our students, our company and sharing with other programs. The hope too is to bring royalties to the child writers as well as to SCT.
This program has been a critical, financial and creative success. SCT had Measure U support in 2015 and we have been awarded Measure U support again for 2016. Our Town's Theater Capacity can no longer support the program's high demand as 36 children are the absolute limit of how many people can fit on that stage. SCT will discuss working with the Town of Mammoth Lakes to expand the program to spring or summer as well, perhaps in conjunction with our adult Shakespeare performance.